Event Show Management
Trade Shows and Consumer Shows
When it comes to the production of trade shows and consumer shows in the United States, you will not find greater experience than that found in the employees and management of Event Show Management (ESM). We are based out of San Antonio, Texas, but have produced shows throughout the U.S. and Canada for three decades. Event Show Management is a different kind of show production company, because we've taken our experience and expanded across multiple show categories. Some of our vendors just exhibit in one show, while others are able to use ESM for a variety of events across multiple markets.
We are known for our excellent customer service. Our exhibitors are like family. We know what it is like to sign up with a consumer or trade show. We know it's not easy. So we do everything in our power to make the experience a smooth process. We also know you are exhibiting to sell your products, get the word out about your business, and to meet your most likely consumers all in one place.
We know how to advertise, how to bring a crowd, how to get press, and how to bring the most attendees to our show to make your exhibiting experience as successful as it can be.
Show Quality. First and foremost, we bring in the right mix of exhibitors to our shows to provide the attendees with an amazing experience. Without the attendees, it will never work. So not only do we bring in the right mix and number of exhibitors, but we add the extras: celebrity appearances, family activities, seminars, food, sampling opportunities, live entertainment and so much more.
Marketing Savvy. After spending tens of millions of dollars promoting hundreds of shows throughout the country, we know how to advertise to bring a crowd. Depending upon the type of event we are promoting, our combination of major broadcast advertising as well as hyper-targeted campaigns is proven to work.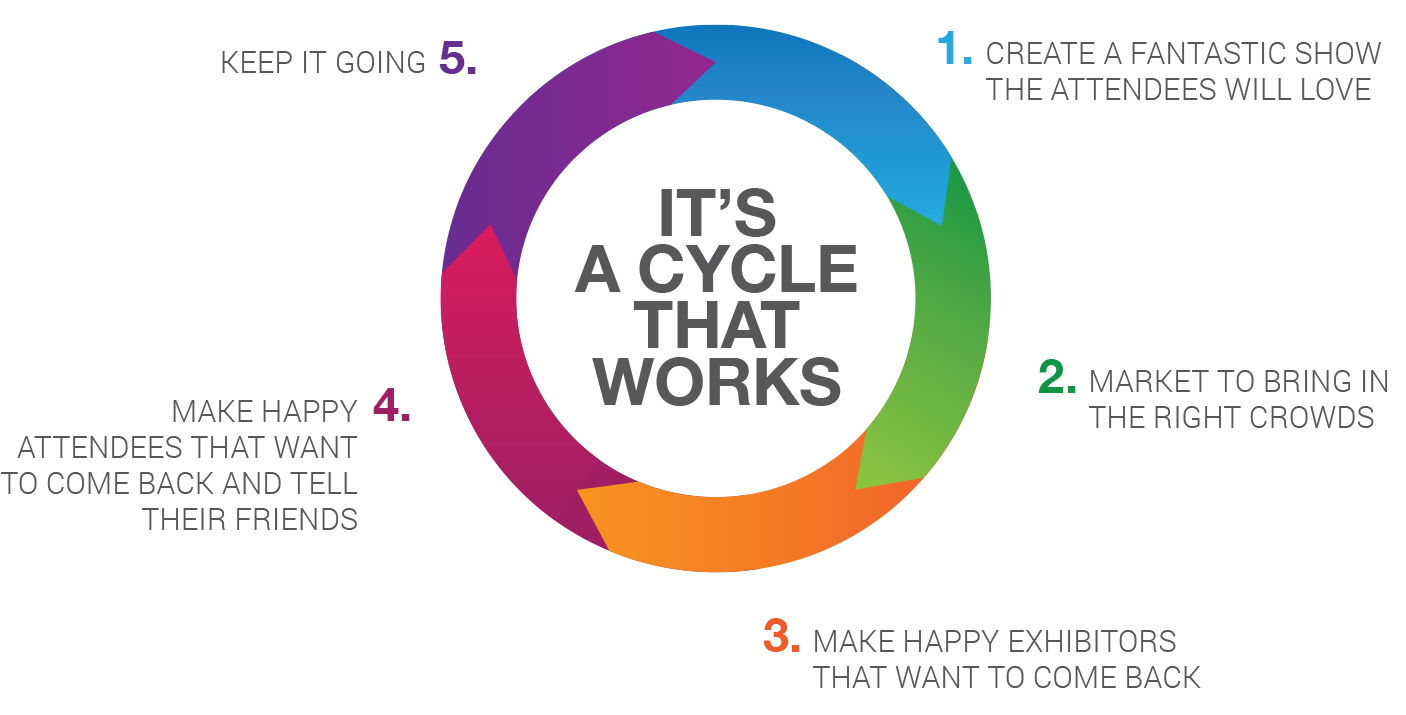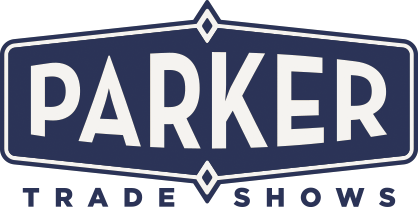 We host the premier wholesale jewelry, gift and accessory shows in San Antonio and McAllen, Texas, the Parker Trade Shows. These are trade shows open only to the trade, providing the perfect opportunity for manufacturers and wholesales to sell to a cash and carry crowd, and for retailers to find the perfect mix of products for their own businesses to resale. You've never seen a Parker Show until you've seen one presented by ESM.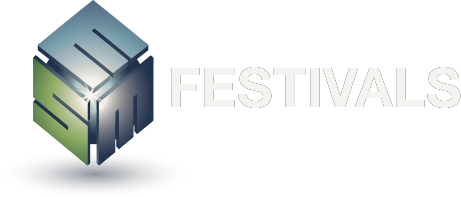 ESM will also host a variety of festivals featuring food, wine, craft beer, live entertainment, music and more. This goes way beyond trade shows and consumer shows! Stay tuned for more information on our festivals.
Proud Member of: