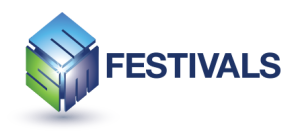 Who doesn't like Festivals? There are festivals for everything – Coffee Festivals, Craft Beer Festivals, Wine and Food Festivals, International Festivals, Food Truck Festivals, Music Festivals, Comedy Festivals and so much more! Event Show Management, in affiliation with Show Technology, is no newcomer to putting on events, and you can be sure to look forward to all of the family friendly fun we will be bringing to you for years to come!
Festivals and Community Events are a place where America loves to shop, entertain, eat, drink and have a great time. Event Show Management is an expert in creating events that will leave a lasting impression and inspire memories to cherish for the rest of your life!
Retama SpringFest 2017 Retama SpringFest is a party and celebration, just for the sake of SPRING! Featuring live music with multiple bands each day for 11 days, food trucks, beer and margaritas, the biggest carnival in the entire United States, pig races, chihuahua races, a shopping expo, acrobatics, games, a snake exhibit, horse exhibits y mas! Read below for all the details. LEARN MORE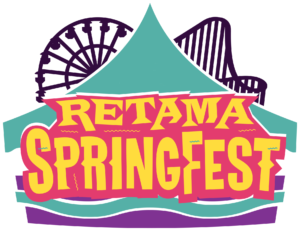 Holiday Magic Festival of Lights at Retama Park in San Antonio.
The Holiday Magic festival of lights will be one of this years' largest holiday light events in South Texas. It is a community, cultural, holiday extravaganza that will have hundreds of lanterns from the far East displayed to show patrons different exhibitions from holiday scenes, Eastern icons and settings representing Texas culture. The event will be a combination of Western and Eastern history with holiday items, lanterns, costumes, relics, Christmas trees, carnival rides, music performances and cultural dancers, spectacular fireworks, gourmet East and West specialty foods, and fascinating educational displays from both Asian countries and the United States.
Our Holiday Magic lantern festival will be what all of San Antonio, Austin and South Texas will be talking about this year.  Be sure to be a part of this wonderful community event where EAST meets WEST! LEARN MORE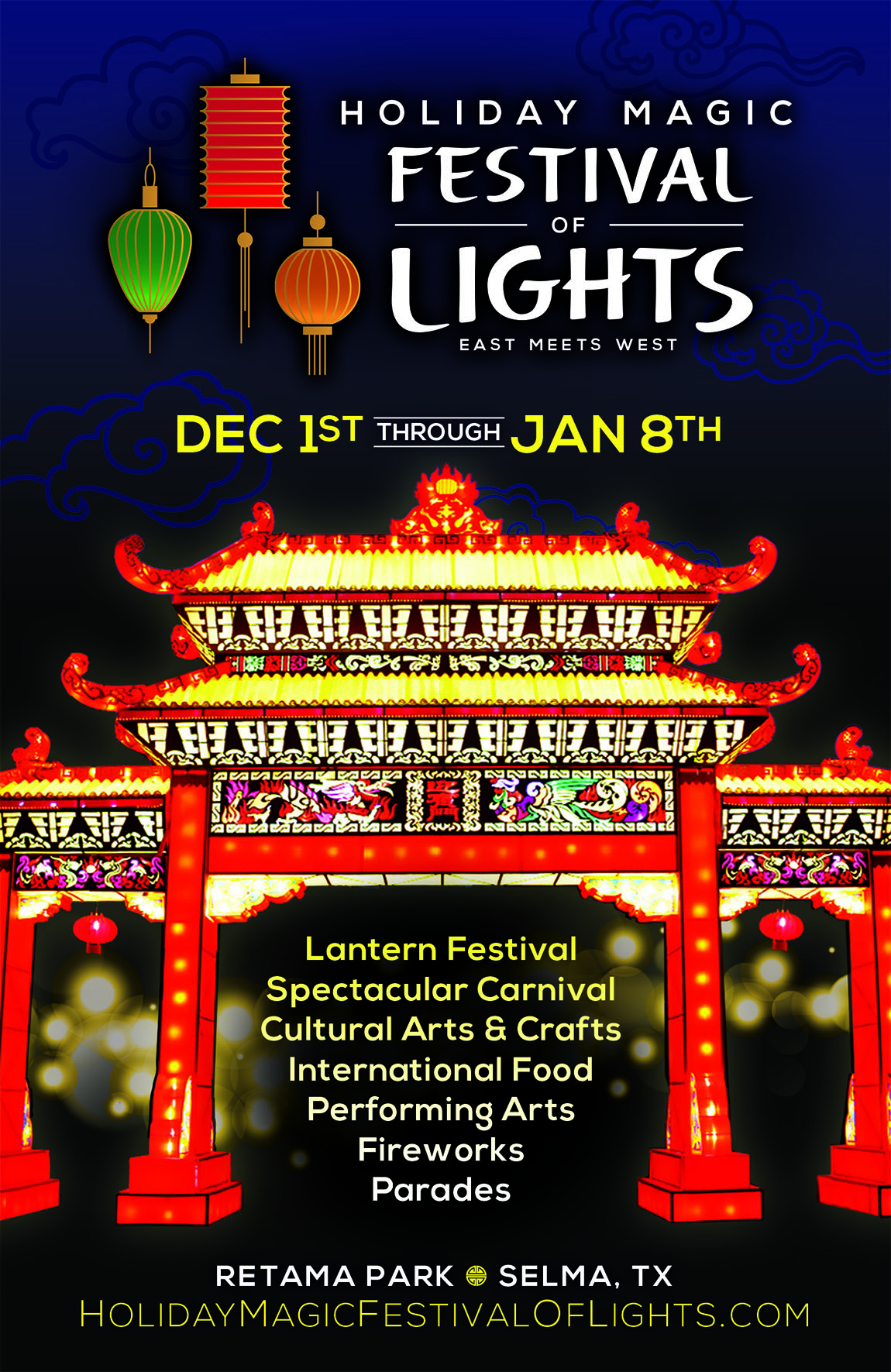 Holiday Magic Festival of Lights 2017 at Retama Park in San Antonio. Check back for dates!
Are you looking to host a large-scale event? Do you need help creating, planning, managing and funding the event? Give ESM a call and we may be able to help. Festivals are fun – So we're in! Contact Us now.